World Class
Mobile Device Management
Protect your devices and data with ease. Critical security at an affordable price.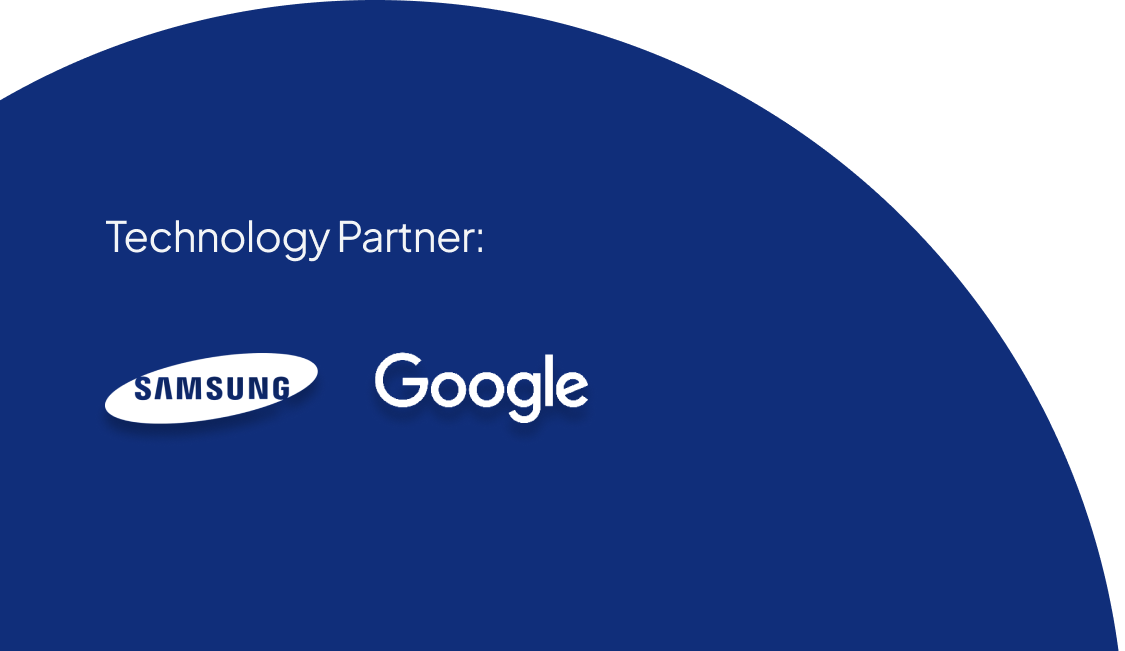 Why Vanguard MDM?
Easy, Rapid Support and Affordable
Our platform helps your business to embrace mobile technology.
These are some of the reasons why you should use our platform.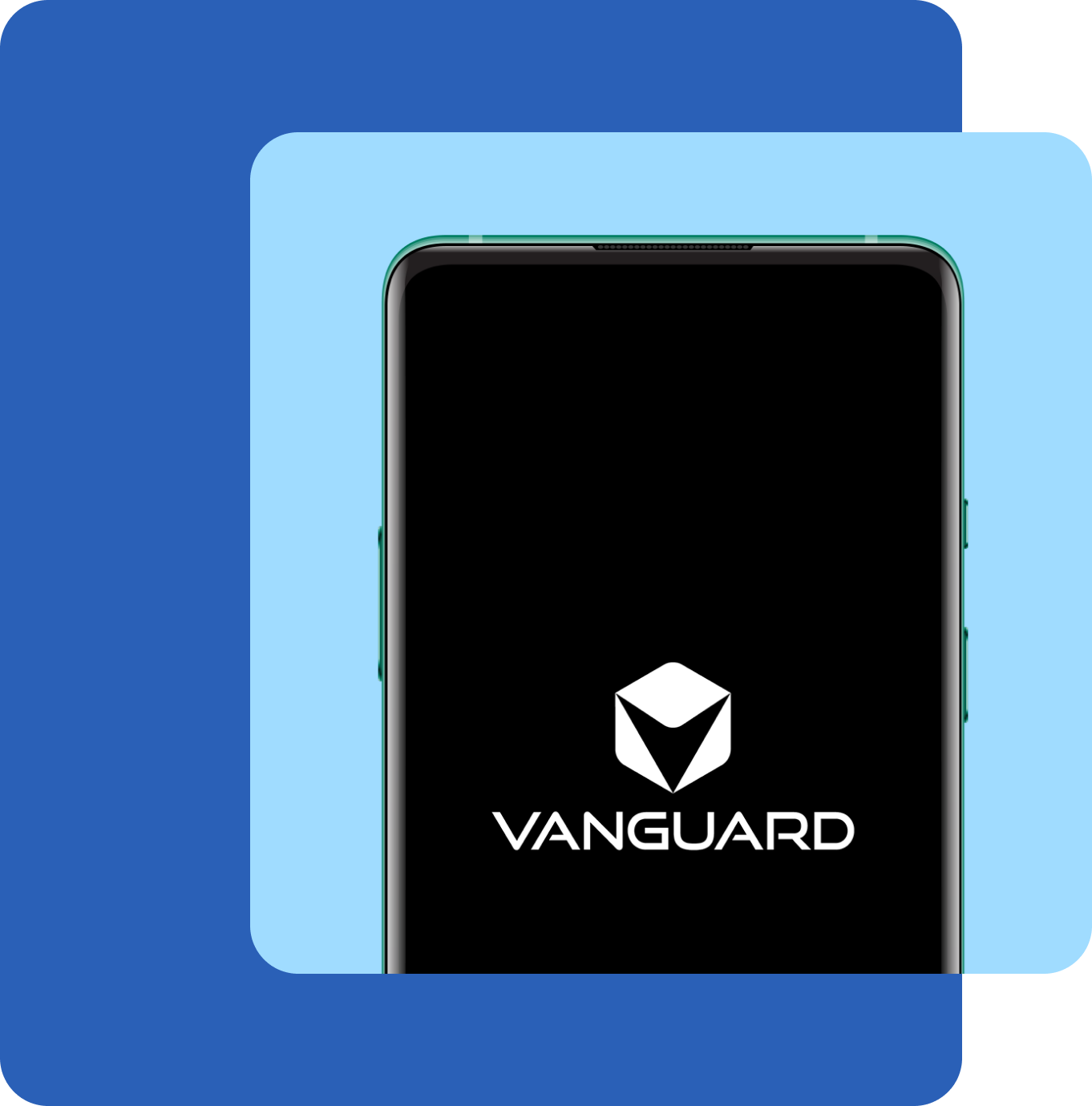 Mobile Device Management
Ensure mobile workforce productivity.
All with the security and control in centralized and powerful Vanguard MDM console.
Know more &nbsp →
Vanguard MDM has all the right features for effective Android Enterprise device management to improve visibility and control.
Vanguard MDM has made it easier to manage the tremendous amount of mobile devices.
Our Key Customers
Our Products and/or Services have been
used in various industries in Indonesia.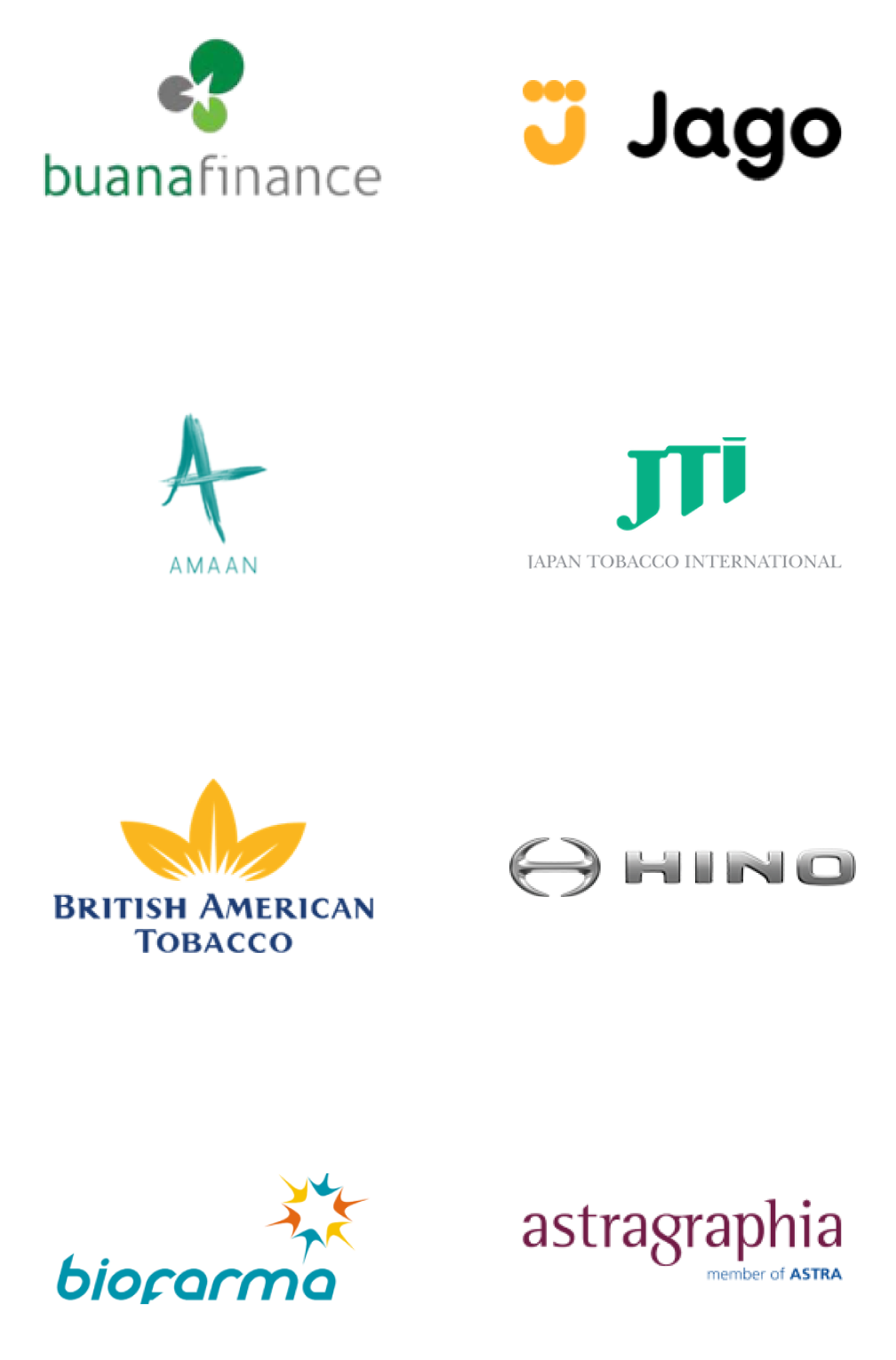 Our Product
Vanguard MDM at a Glance
The first Enterprise Mobility Management Platform
with flexibility of customization and integration.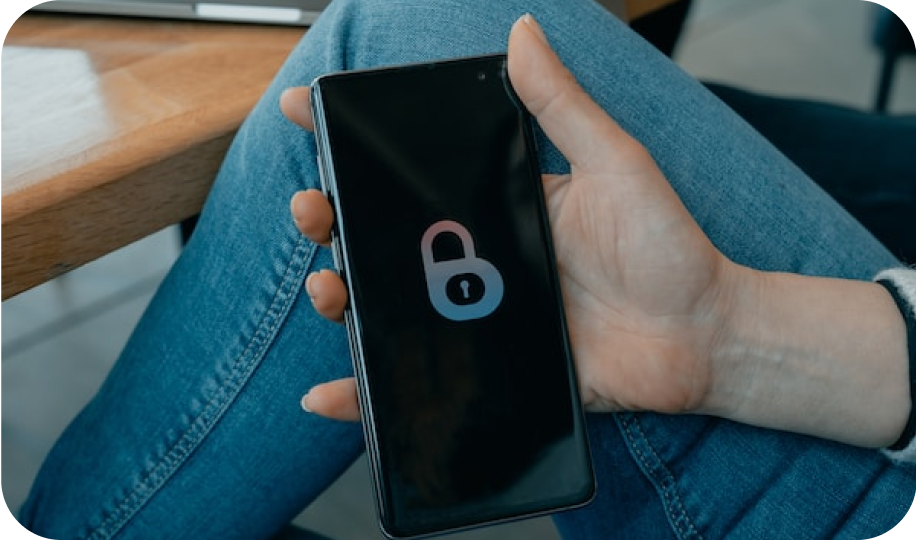 Securing Device and Data
Worry free protecting your business
in mobility era.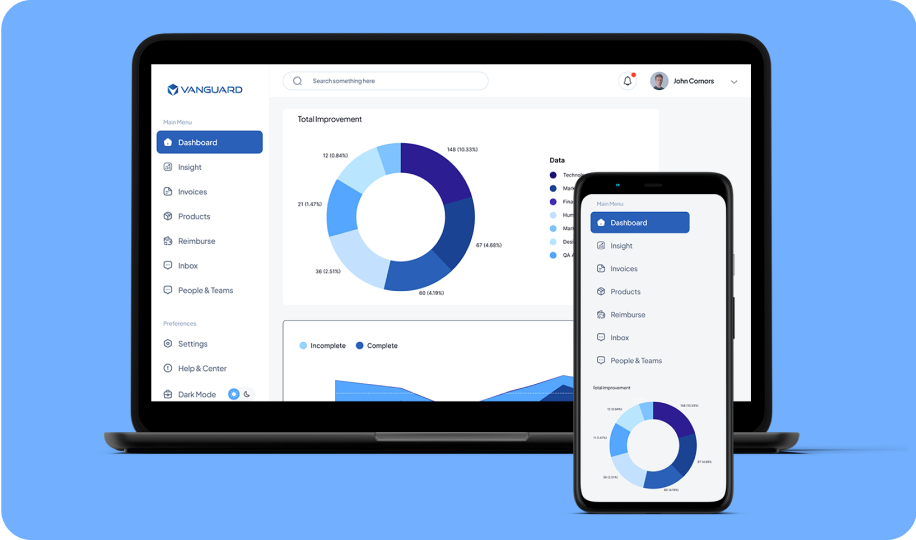 Control and Visibility
Get the visibility and control of your deployed devices real-time.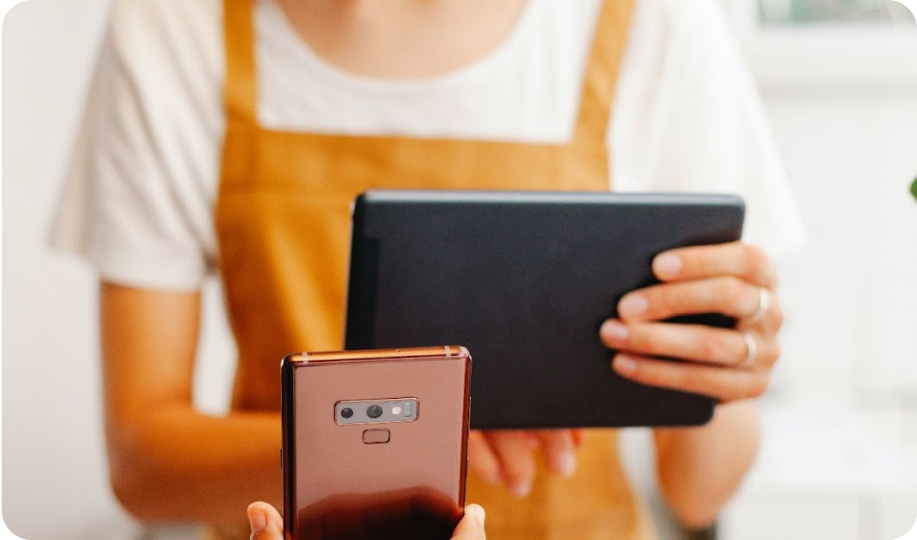 Boost Productivity
Keep distraction away and make your team focus.
Our IT Services
Vostra Technology & Consulting
Creating business value with technology, good governance and practices.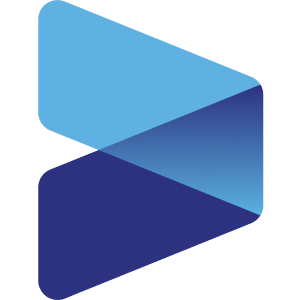 Software Engineering
Services
Multiplatform application development based-on your business requirements.
Know more &nbsp →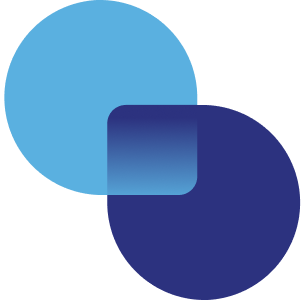 IT Consulting
Services
IT strategy planning and process consultancy to strengthen your business risk management and improve governance.
Know more &nbsp →
What They Say
Our User Kind Words
Here are some testimonials from our customer in multi-industry.
Vanguard's support team also impress us with how responsive and helpful they are.
Device mobility and security are key concerns for us, as our agents are spread across Indonesia. In these regards, Vanguard MDM is a tremendous help. We are able to seamlessly deliver applications to our field agents as well as track lost devices.
Read More →

Hannoto Yang
Site Reliability Engineer Lead
PT Amaan Indonesia Sejahtera
Vostra with its Vanguard MDM has become a solution for our MDM needs. At a very affordable price, it can provide features such as remote support, data or apps usage and auto update which makes it easier for us to fix problems and monitor user usage. Vanguard MDM also provides users with convenience in accessing and managing mobile devices through the dashboard provided.
Read More →

Saifur Rizal
IT User Support Engineer
PT Buana Finance Tbk
Vanguard MDM helps us to ensure the technician team's internal application regularly updates according to user needs.
We use Vanguard MDM from VOSTRA for the entire monitoring process of Astragraphia Document Solution technician team's mobile devices.
Read More →

Okky Chandra
Head of PMO & Service Planning
PT Astra Graphia Tbk
Vanguard MDM simplifies our company to deploy and monitor mobile collection application to customers.
Everything goes much easier and our security is guaranteed. When we ran into problems or had questions, the Vostra team was very responsive, especially in urgent situations.We are very satisfied to be Vanguard MDM users.
Read More →

Stephanus Lutfi W.
Head of Operations and Services CEO – PT Jari Solusi International
Vostra with their product Vanguard MDM is an advanced tools that has many advantages.
Vanguard helps us manage, protect, and secure company mobile devices and prevent misuse, unauthorized use, and employee device loss prevention.
Read More →

Wisnu Dibyanto
Head of Operations and Services
PT Amaan Indonesia Sejahtera
Vostra has an excellent product, namely Vanguard MDM, which helps us to manage our client mobile devices.
We are very satisfied because their product are advance, simple and easy to use. We received rapid support from Vostra.They are reliable.
Read More →

Jati S
Project Manager of Wellesta Project
Vanguard MDM really helps us to manage our corporate mobile devices and ensures our devices are used for work related only.
With Vanguard MDM we can easily manage our devices OTA (Over-the-air), we can track our devices location, and many more!
And last but not least, The Support Team are always helpful, and fast response. Can't wait for you to develop MDM for Windows.
Read More →

Raymond Tjahja
Digital Service Operation
Dept Head
Vostra's engineers are great, smart, and capable individuals. With their dedication, critical thinking, and good initiatives, we are able to deliver a complicated and critical banking product.

Martha Christina
IT Product Owner
PT DKatalis Digital Lab
Vanguard helps us overcome mobility issues such as separating work and personal, delivering internal application to devices, and keeping the application updated.
The 'remote support' feature enables our IT team to check and fix any device problem. After almost 2 years, we are even more satisfied with the Vanguard team who were willing to visit us in order to study an issue, then promptly fixed it.
Read More →

Vinsensius
IT Development Head
PT Buana Finance Tbk
Vanguard has made it easier to manage the tremendous amount of mobile devices.
I highly recommend Vanguard, especially for businesses in plantation industry. Vanguard features provide business value, for example the device tracking feature.
This feature allows us to track devices when offline and accurately displays device location as well as the activities occurring at the operating area of the plantation site.
Read More →

Dedy K
IT Digitalization and Estate Operation NT-Corp